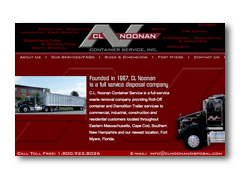 Beacon Funding Group LLC
Marketing Website for a successful Cape Cod Mortgage Broker. Includes a Free In-Home Analysis form for lead generation and forms for employment and references.
C.L. Noonan Disposal

Corporate Identity Program for large container/disposal company in Southeastern MA. Designed company logo, letterhead, signage, truck lettering and Website.
Click Here to visit
clnoonandisposal.com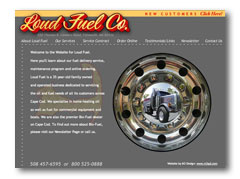 Loud Fuel Company

Corporate Identity and Website for a fuel company specializing in BioDeisel fuels as an alternative energy. Designed letterhead, business cards, service brochure. Website includes an online ordering system.
Click Here to visit
loudfuel.com
The Humbert Group, LLC.
Marketing Website for a consulting firm specializing in contract negotiation, training and contract lifecycle management. M3 also designed THG corporate identity. Click Here to visit
thehumbertgroup.net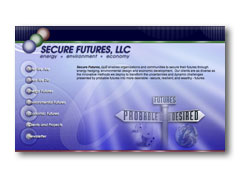 Secure Futures, LLC.
Identity program and Website Design for a company specializing in consultation to the alternative energy industry; specializing in hedging and risk management.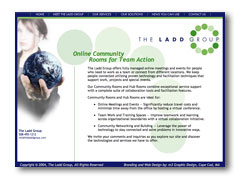 The Ladd Group
Logo identity materials and Website design for a company offering project management services along with the staging technology for online conferences and corporate meetings. Click Here to visit
theladdgroup.com
These are a just few of our most recent Websites. To see more, please
Click Here
to contact us. Or click on the links below: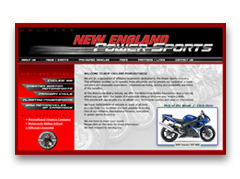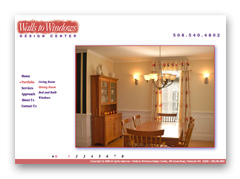 New England Power Sports
Corporate Identity Program and Portal Website for a family of motorcycle and other recreational vehicle dealerships. Designed Flash Intro/header, html pages. Programming and database by CapeCoder.com. Click Here to visit
newenglandpowersports.com
Walls to Windows Design Center
Corporate Identity Program, Website and Photography for an Interior Design Center. Entire site done in Flash, featuring a self running slide show / portfolio with optional controls for viewers.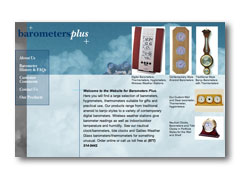 M3 Web Featured Site
Barometers Plus
Corporate Identity, product photography and Website design for an online retailer of weather instruments. Includes site map and full shopping cart functionality. Click Here to visit barometersplus.com
BSS Design, Inc.
Marketing Website for a Falmouth Civil Engineering, Land Surveying and Permitting firm, providing services throughout southeastern MA. M3 worked with existing photography and site drawings to capture the essence of the company. Click Here to visit
bssdesign.net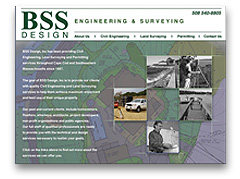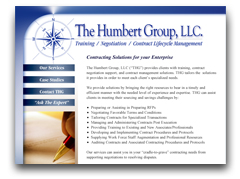 Broderick Building and Remodeling
Showcase site for builder of high-end, year round and vacation homes. Utilized a Flash Template with music. Identity design materials and photography for portfolio.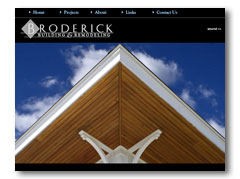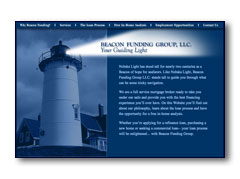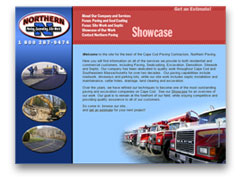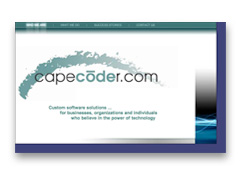 capecoder.com.
Website Design for a company specializing in data-base programming and custom software solutions- desktop and mobile appications. Custom apps for pocket PCs. Click here to visit
capecoder.com
Northern Paving and Seal Coating
Website Design and Hosting for a large paving and excavation company in Southeastern MA. Page design, photography and programming including project estimate form. Click Here to visit
Norhern Paving.com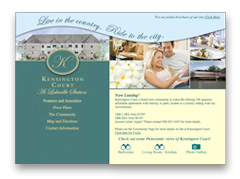 Kensington Court
Website design and Photography for a Real Estate Developement / Management company's complex of 100 apartments in metro Boston. Features virtual tour with 360 photo-panoramas showing the units to perspective tenants. Click Here to visit
kensington-court.net